IMPORTANT INFORMATION!!!. HEALTH TIPS, COVID INFORMATION, AND MORE
Be An Information Warrior With Us In the Fight Against Medical Tyranny
Join Now
PODCAST 15 Aug: Kerri Rivera on Chloring Dioxide
We discuss it all--James Grundvig on American Media Periscope
DNA update with Maria Zeee
My views on gun violence and truly frightening--nanomafia.
Understanding nutritional supplementation with Dr. Glidden
Weekly Fav
Behind Bioweapons, Mind Control, and C-19 Viral Makeup with Dr. Lee Merritt
Dr. Merritt on Tamara Scott Show--Physician Censorship
Religious Exemption: Your legal guide podcast with Attorney Robert Owens.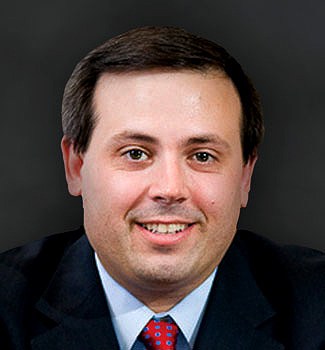 Chlorine Dioxide: A Simple Guide To Get Started
Next Phase of the War on InfoWars
Notes on how to do a Religious Exemption from Attorney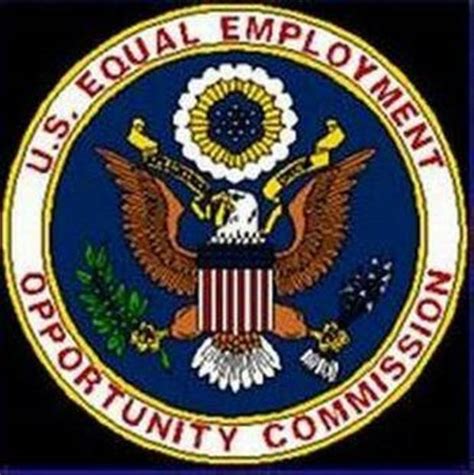 My Home Guide to Parasites
County Mortality Survey Form--Join Effort!!