IMPORTANT HEALTH INFORMATION!!!. PROTOCOLS AND RESOURCES.
Be An Information Warrior With Us In the Fight Against Medical Tyranny
Join Now
EMFSOL.com access for EMF mitigation
Weekly FAV
We discuss it all--James Grundvig on American Media Periscope
Dr. Merritt on Tamara Scott Show--Physician Censorship
Monday 1-23: Bob Greska and me on Carbon 60 and more--live from Florida Rally with FLS
My Home Guide to Parasites
Understanding nutritional supplementation with Dr. Glidden
Religious Exemption: Your legal guide podcast with Attorney Robert Owens.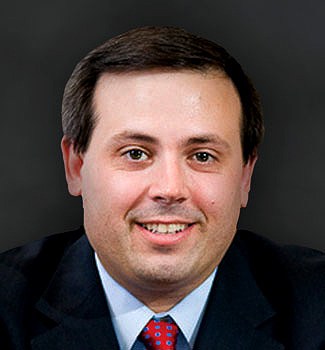 There is no COVID: My interview with Dr. Poornima Wagh
Parasite Paradigm
Chlorine Dioxide: A Simple Guide To Get Started
DNA update with Maria Zeee
Notes on how to do a Religious Exemption from Attorney